Supporting Our Troops One Package At A Time!
February 8, 2014
The Ronald Reagan Presidential Library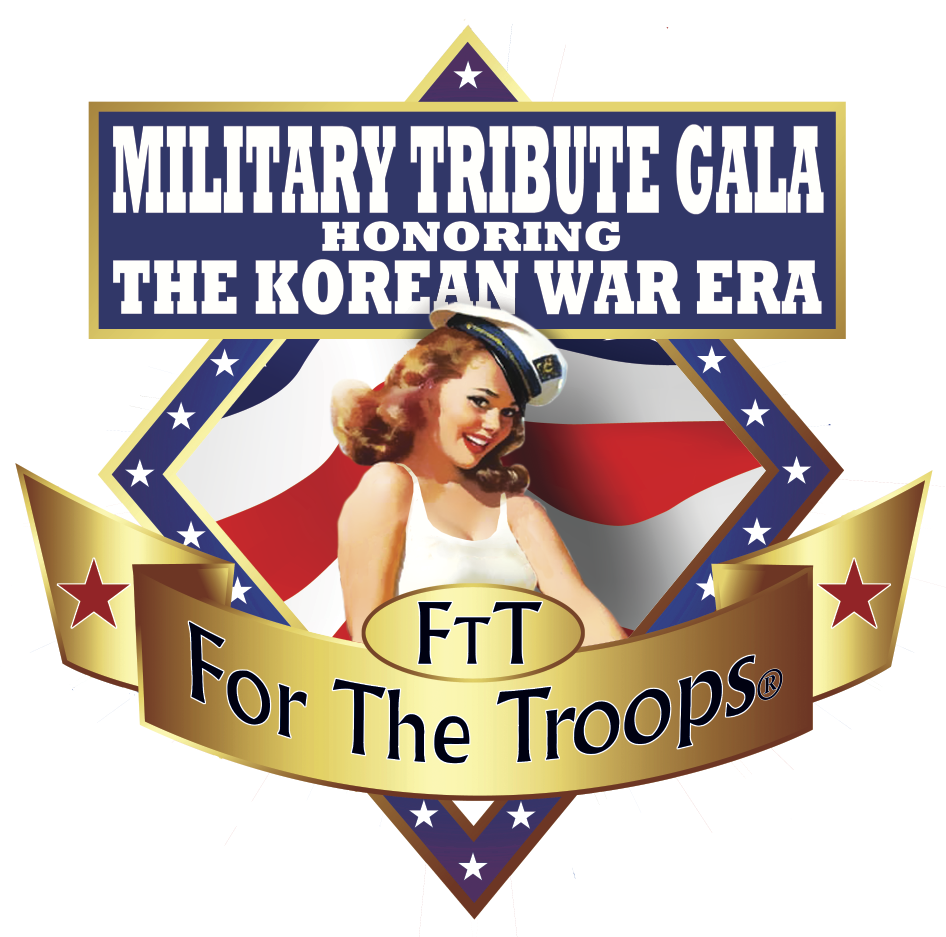 1646 Madera Rd., #N101 - Simi Valley, CA 93065
(805) 306-0830 ● (818) 640-3846

Sponsorship Opportunities
Contact Daryl Reynolds at
(805) 497-0302 or This email address is being protected from spambots. You need JavaScript enabled to view it. or Click here for more Details
To Register for a Sponsorship online Click Here.
To Register for the event online Click Here.
Registration for the Tribute will open soon online, please check our website periodically to find out when registration will begin.
---
California Pizza Kitchen Fundraiser
---
Our Mission
For The Troops' mission is to send care packages to our front line troops in Afghanistan and Iraq. These packages contain such things as snack items, DVDs, CDs, batteries, personal care items and magazines, etc.
If you know someone currently deployed, please request a "We Care" package with their name and address. We would love to send them a "We Care" package.
You can read copies of some of the thank you letters and pictures we have received from our troops. Click here.
For photos of the Troops with our "We Care" packages click here.
Monday - Thursday, and Saturday, 9:00 a.m. - noon
Closed Fridays and Sundays
<!-Weather in Kabul, Afghanistan on your site - HTML code - weatherforecastmap.com -- >
<!-Weather in Baghdad, Iraq on your site - HTML code - weatherforecastmap.com -- >