<!=========Events list Template 1.6.5=========>
6:00 pm - 10:00 pm
Save the Date…. March 2, 2024   6:00 p.m. – 10:00 p.m. Military Tribute Gala Honoring Iraqi War Era Veterans and Recognizing all Veterans Sponsors Medal of Honor Sponsor Logix …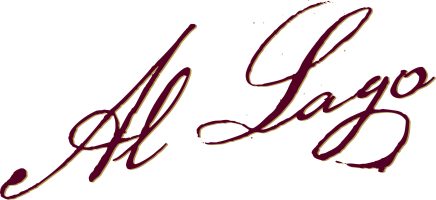 <!=========Events minimal-list Template 1.6.5=========>
Soldiers don't expect much, but the box you sent nearly brought me to tears. It is evident how much you all really care about us.
A pack of crackers or an extra toothbrush may not seem like much back home, but a Christmas stocking to some of our younger troops absolutely meant the world. You are the reminder of the compassion, charity and generosity that makes our country great and worth fighting for.
I am stationed overseas in the Middle East and it was so amazing to receive such a thoughtful gift. I had just ran out of
soap and toothpaste the day I received your package. I also received two had written thank you cards from some grade school children it was very heart warming. I am so thankful to have such support from people I have never met before. Thank you from the bottom of our hearts!
Being stationed so far away from family and friends has definitely been a hard pill to swallow. However, the care package you sent allowed me that moment of joy that was much needed. Seeing that someone has thought enough to put these together is simply priceless
Thank You! We received all your care packages and the K-Cups from you this morning. It totally brightened our day and put a big smile on our faces. Your support to the deployed troops is priceless. Your organization, your volunteers, and donors are a huge morale lifters. Y'all certainly play a big part in keeping us motivated throughout our deployment. Please, make no mistake, without you and your compassion and love to the deployed troops our mission isn't complete.